If you are the type of person who likes to visit Timberline Lodge as the weather becomes warmer, then you might be surprised to find that the ultimate all year round getaway is only a 26 minute drive away.
Mount Hood Meadows is one of the biggest ski resorts within the Mt Hood area. Not only does it have fantastic terrain and some of the best chair lifts and facilities, it is also a really popular place to visit.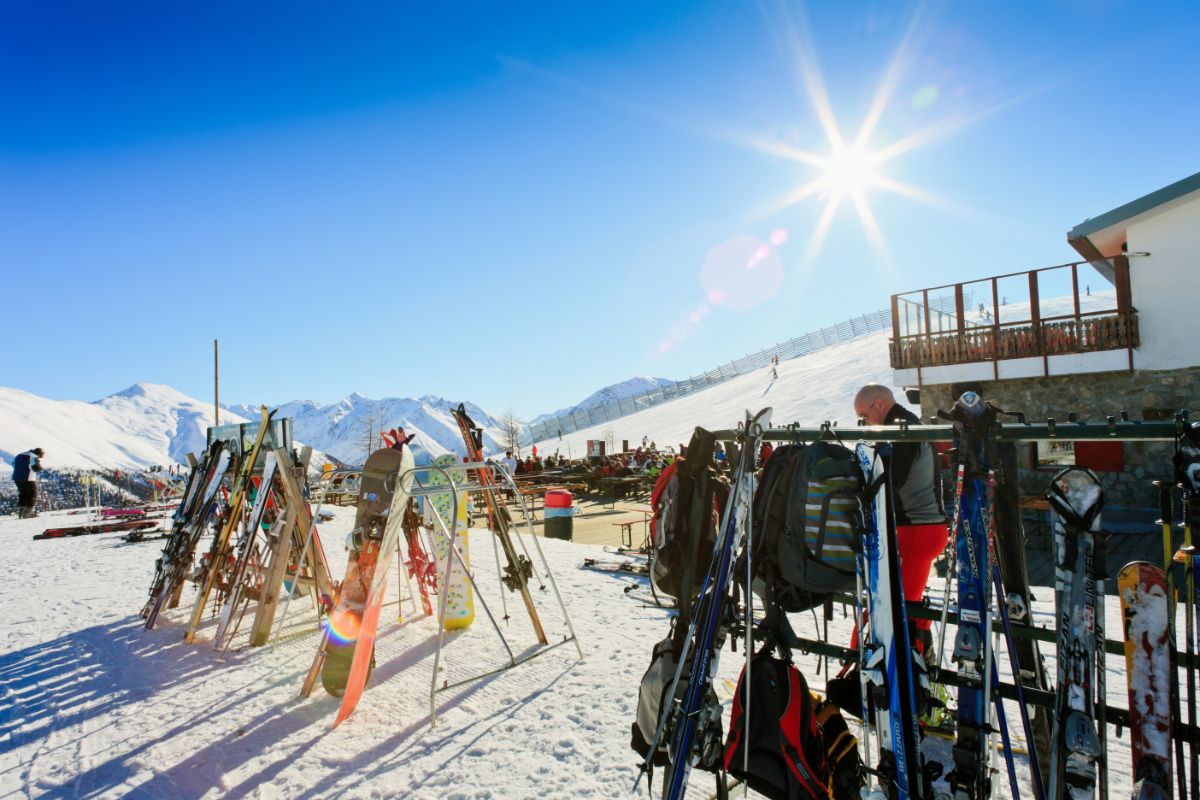 Based in Oregon, the ski resort itself does not have lodgings available on site, so you will want to stay in the neighboring areas when visiting – and fortunately, you will have plenty of choice.
This is because whilst there are lodgings close by, it is only an hour or so drive away from the city of Portland, making it a great area to be in. So, with all this in mind, let's take a look at Mount Hood Meadows in more detail!
Is the Terrain Good at Mt Meadows?
Whilst the resort isn't as large as its neighbor, Mt Bachelor, it does have a lot to offer. There are over 2,000 acres of terrain that is available to ski on, along with 87 trails.
The lifts themselves provide a vertical of 2,777 feet, or 2,043 feet when the lift at the top is closed.
The lifts can be quite pricey though, so keep this in mind if you are looking to ski somewhere on a budget.
The terrain has lots of variety, from being below the treeline, to skiing along the alpines. This makes it especially interesting for those who do not want to see the same thing every time they venture out onto the courses.
Plenty of these areas are also suitable for skiing during the night time too, as the resort leaves them open to those who want to ski under the stars.
Its neighbor Mt Bachelor does not have the same terrain as Mt Meadows because the scenery pretty much all looks the same due to the layout of the volcano.
Mt Meadows has all sorts of ridges and interesting places, making it a fun place to visit for skiing or hiking.
When is the Best Time to Visit Mt Meadows Ski Resort?
Mount Hood Meadows is a popular destination for those who like to ski, with the locals and those traveling from afar wanting to get their skiing fix.
Because of this, the crowds at Mt Hood Meadows can be very busy, especially when it comes to the weekend.
If you are looking to ski but would like it to be less busy – that could be due to the traffic on the roads or the crowds of people – then the best time to visit will be midweek, especially during school hours.
You may find that there are deals on accommodation, or cheaper priced lift passes (they are the most expensive compared to any ski resorts close by). So, if you live out of town, Mount Hood Meadows is a fantastic resort to visit.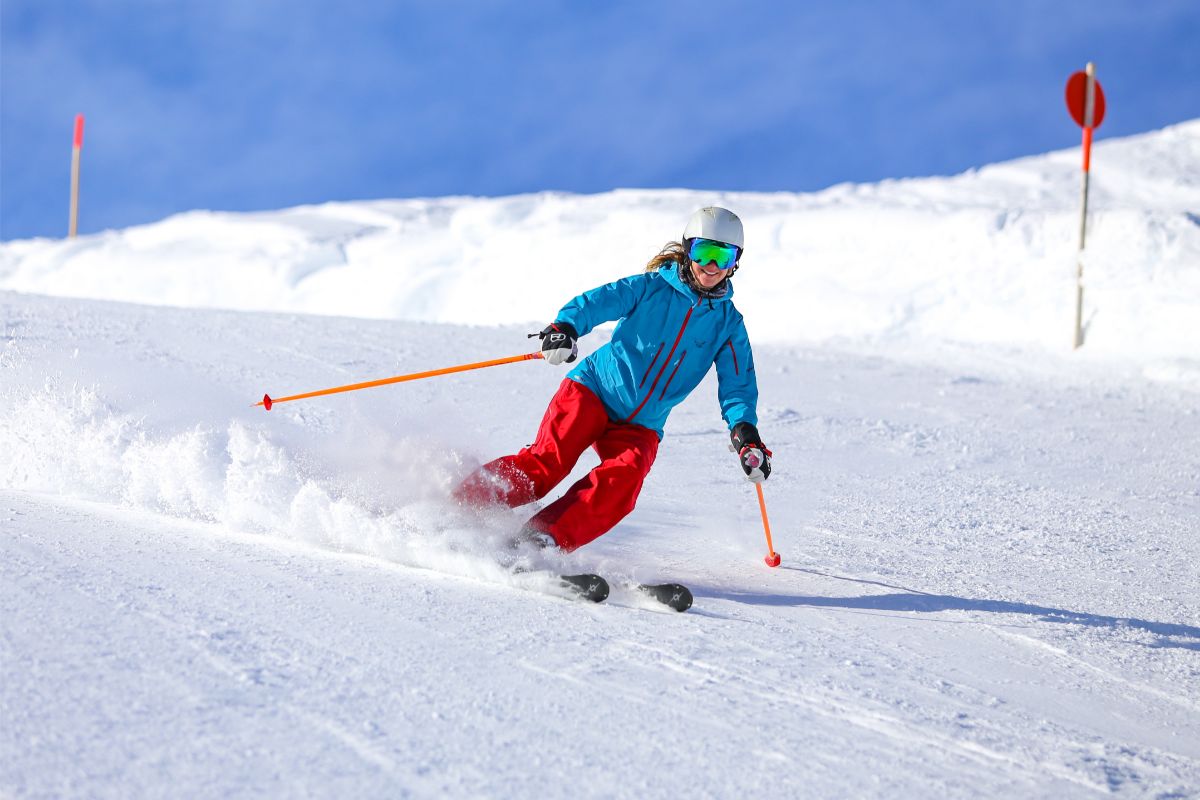 What Facilities Are Available at Mt Meadows Ski Resort?
One of the best things about Mt Hood Meadows is the facilities that they offer. It is said that people even think that the restrooms are some of the best they have ever seen for a ski resort.
Whilst that isn't going to tempt you to visit the ski resort, some of this might. For example, the resort has a daycare center for children that will look after those from around 6 weeks of age.
This gives parents a chance to enjoy Mt Meadows safe in the knowledge that their son or daughter is being looked after by professionals.
There is also a school to help those who want to take part in snowsports do so, as well as the option to hire any snowboard or skiing equipment that you might need.
If that is not enough, there are plenty of options to find food, as well as general stores too, and a place to enjoy some coffee.
Where Can You Stay at Mt Meadows Ski Resort?
Unfortunately, there is no slopeside accommodation at the resort, so you will need to find suitable lodgings close by. Luckily, there are plenty to choose from.
One of the closest is Government Camp which is situated 11 miles away, or Timberline which is 16 miles away.
If you are traveling from the northeast direction, you may find places such as Hood River or Cooper Spur Mountain Resort great places to stay, with the former being 35 miles away, and the latter 14 miles.
What Food and Drink is Available at Mt Meadows?
There are nine different eating locations available to feed the snowboarders and skiers who visit Mt Meadows every year. From a sit down restaurant, to snacks and coffee, there is something for everyone, no matter the time of day.
Each establishment has microbrews available, as well as hot chocolate. If you want to eat off the resort, there are many places to stop on the way in or out of the resort, such as Wraptitude, a popular place for visitors to this area of Oregon.
Final Thoughts
Mount Hood Meadows is a great place to visit, whether you live locally in Oregon, or you are based out of town. If you love skiing, snowboarding or hiking in the snowy outdoors, then you will want to visit this resort.
Whilst there is not anywhere local to stay within the resort, there are plenty of options close by. In fact, you could even spend the rest of your time in the closest city, Portland.
Being only an hour and a half away from Mt Meadows, it gives you a chance to spend time away from the hustle and bustle of the city, and instead get yourself out into the snowy mountains, before heading back to the city for dinner.
However you choose to spend your time, Mount Hood Meadows is a great place to be.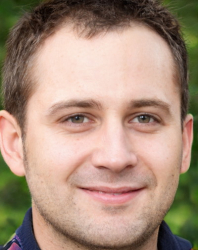 Latest posts by James Apfel
(see all)